1:  My first hero is President Obama.  He is my hero because he is the first African-American president.
  Also, to become president, he had to have a good attitude, hope, and many other things that helped him become president such as brains, confidence, and good leadership. That shows me that anything can be possible if you just work hard and believe.
2:  My second hero is my mom because she helps me where I need help and
always has fun with me.  Also, she teaches me character, manners and the importance of making good choices.  That just shows me how much she wants me to grow up into a fine, fine man.
3:  My third hero is my dad because he is so caring and always watches out for me.  Also, he helps me in Math Olympiad, a program with advanced math.  He also teaches me fun sports, like basketball and plays catch with me.  Lastly, he always puts his family first.
4:  My fourth hero is … Master Wells!  She has taught me so much about Tae Kwon Do and helped me reach my black belt!  Also, her teachings have helped me in real-life situations, like the time I was made fun of at school.  I remembered to tell a trusted adult just like Master Wells taught me.
5:  My fifth hero is … Master Strongheart!  She has taught me so many things in Martial Arts like, hook, hooktee poomse, my chung kals, etc. Also, I have learned a lot about anti-bullying from her such as go tell a trusted adult if someone is being bullied.  But my favorite is SPEAK UP for the kid who is being bullied, because you can make a difference.
6:  My sixth hero is my grandpa.  He was in the armed forces and was a police officer for 30 years.  He was so brave in both of his jobs.  He always tells me funny stories, takes me places and loves me.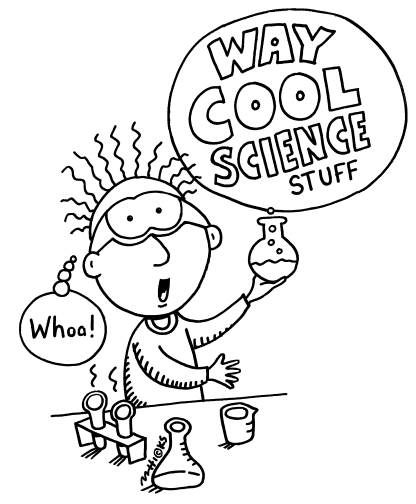 7:  My seventh hero is my teacher, Mr. Neugebauer.  He teaches me lots and lots of things and loves it.  He is really funny and knows how to make a 4th grader laugh.   Lastly, he teaches really fun things like science and math.
8:  My eighth hero(es) is the men and women in the armed forces.  They fight very bravely to protect our country.  I think it would be really hard to be pulled away from your family and friends all the time.  A bunch of my family members fought in WWII.  They showed many characteristics of a hero like: patriotism, integrity, loyalty, honor, and good, rock-s
olid bravery.
9:  My ninth hero is Michael Jordan!  He was considered the greatest basketball player of all time.  He led his team to 6 NBA championships!  In addition to playing basketball, Michael was also very involved with The Boy's and Girl's Club and the Special Olympics.  
10:  My final hero is my music teacher, Mrs. Wood.  She always helps students when they need it and takes time with each of us.  Also, she always has a positive attitude and a smile on her face.  Mrs. Wood makes class fun even though I'm not that into music!